What is carrageenan?
Carrageenan is an active ingredient which is derived from the red seaweed that works as a thickener in food items. The name of the carrageenan is derivate from one of the spices of seaweed which is known as carrageen moss in England and Irish moss in Ireland.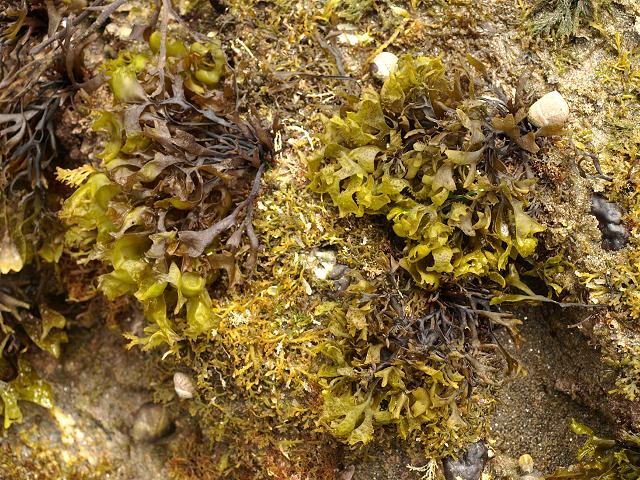 The carrageen has been used in the Ireland subsequently the 400AD as a gelatin and also as a home remedy to cure the coughs and colds to the children's.
The carrageenan can be used as an equal alternative to the gelatin in the preparation of desserts. This will retain the moisture in different kinds of cooked meats. And also it can be suspended to the chocolates in the chocolate milk to preventing it from separating the ingredients.
The carrageen will helps the foods to stay with its deliciousness and desirableness for a long time which will help to reduce the food wastage.
The carrageenan is harvestedfrom a natural source. The seaweed is admired due to its many more health and wellness benefits, where we found the great useful ingredient carrageenan.
The carrageenan is extracted from the red seaweed by boiling that in a gentle and non-acidic broth. Then the filtering and milling it into a fine powder, which can be later used in foods.
The method is so simple that you can use the carrageenan in your own foods. The families in the Ireland used this to do their food about hundreds of years ago so that today also they include this as aningredient in their dishes.
This is considered as a food additive because sometimes that is added to food as like the salt and pepper. Just because it is an additive to the food, it does not mean that you should be concerned about eating this carrageenan.